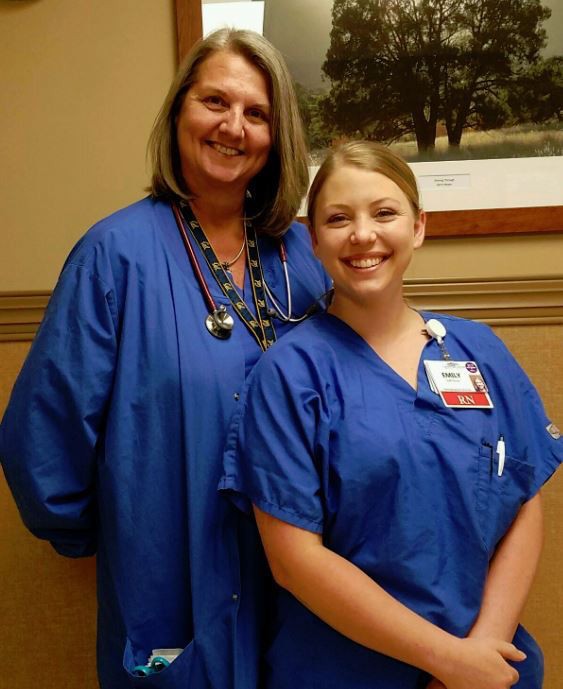 It was 5:30 AM on February 2 when Danny Ham arrived at Canyon Vista Medical Center for outpatient surgery. Mr. Ham was taken immediately back to pre-op after the admission process was complete where his nurse, Sabine, went out of her way to make sure he was comfortable."She always took the time to ensure I understood what was happening, how it would happen and why" Ham said.
Charles, the anesthesiologist, came into his room to make sure Mr. and Mrs. Ham were comfortable with the anesthesia process, answering all their questions. This helped settle some of their concerns.
Dr. Karges also visited with them, explaining the procedure step-by-step so they knew exactly what would be happening. "When I woke up, I had my wife by my side and my nurse, Emily, was making sure I remained comfortable. All of the staff were very nice and showed a lot of compassion and concern for my comfort and well-being, always making sure my questions were answered" Mr. Ham reported. "Before I left, the nurses made sure I had the necessary follow up appointment for the following day and I received a phone call two days later checking up on me to see how I did after the procedure. They even sent me a card signed by all the staff the next week!"
Mr. Ham could not say enough good things about the care, compassion and services he received from the staff at Canyon Vista Medical Center.
Read All Posts