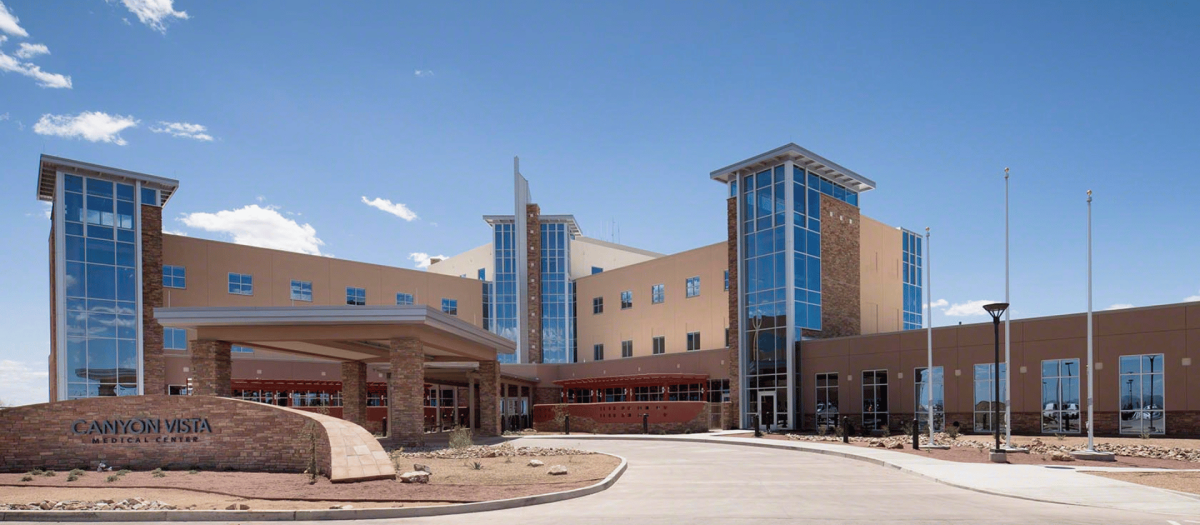 Welcome to Canyon Vista Medical Center
Located in the beautiful high desert of southeastern Arizona, Canyon Vista Medical Center commits to serve residents in Sierra Vista, Ft. Huachuca, Cochise County – a population of more than 131,000 people, and our surrounding communities. We're comfortably nestled in the San Pedro River Valley, 75 miles southeast of Tucson.
Canyon Vista Medical Center was founded in 1963 as Western Baptist Osteopathic Hospital on what was then the eastern edge of Sierra Vista. Growth and advancing technology dictated building our new 177,000 square foot hospital at 5700 E Hwy 90.
Canyon Vista Medical Center offers a variety of medical and support services, including:
learn more about us