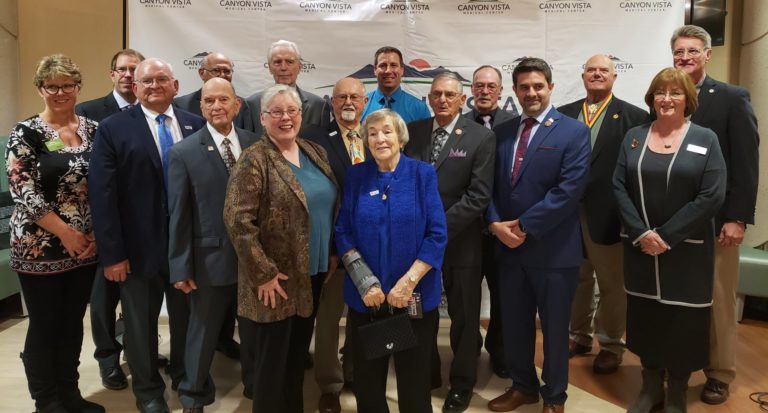 Front Row: Mo Pryor, Dinah McCreery (representing her husband Ronald) Second Row: Ruth Quinn (CVMC Board of Trustees Chair), Tony Kovacs, Gene Manring, Steve Conroy, Robert Conte, Glenn Hohman, Margaret Hepburn (LFSA CEO). Back Row: Bob Gomes (CVMC CEO), Thomas Whipp, George Kirmse, Craig Hannum, Richard Sampson, Jack Isler, Brian Barkdull (LFSA Board Chair)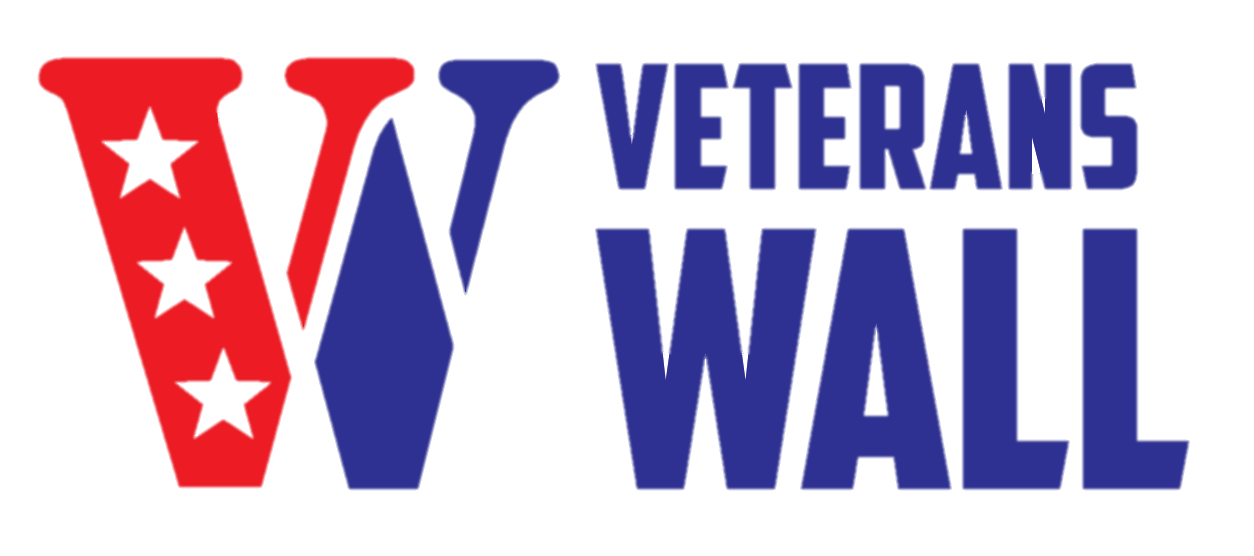 The COVID-19 situation has changed many things over the past year, and will continue to do so in the future. Canyon Vista Medical Center and the Legacy Foundation of Southeast Arizona are resuming the Veterans Wall event this year in a virtual format.
Beginning in 2015, 12 veterans have been recognized each year for having made a lasting impact to our community and those who call it home. These veterans continued their military value of selfless service long after hanging up the uniform. We honor them for helping make Cochise County what it is today, with contributions ranging from campaigning for arts education in schools to creating ways to make health care more accessible.
Canyon Vista Medical Center and the Legacy Foundation of Southeast Arizona recognizes those former or current residents of Cochise County who have worn the uniform of the nation's armed forces and have substantially contributed to their community. Nominees should demonstrate their commitment to Cochise County through volunteering and community service. Nominations may be submitted posthumously.
Mailed nominations can be sent to the Legacy Foundation, PO Box 1089, Sierra Vista, AZ 85636 or delivered to the Foundation, 301 El Camino Real.
Electronic nominations should be sent to info@lfsaz.org.
Nominations will be collected through the end of business on Monday, August 31, 2021.