Our Family Medicine Program started on July 1, 2010, (2010-2011 academic year) under the direction of Marc Kaplan, DO. The program started with two residents and has since increased their complement to 12.
The program received their Initial Accreditation in 2017 and received their Continued Accreditation in 2019. It has also received initial accreditation for Osteopathic Recognition in 2019 and received continued accreditation in Osteopathic Recognition in January of 2023.
The FM program has graduated 22 residents since it began. Four of these residents have continued to practice in Cochise County. It has had three graduates go into Fellowship Programs, two in OMM and one in Addictionology.
This year 2023/2024 CVMC started their very own ER fellowship, and we have one graduating in June that will be the first Fellow in that program.
We are sponsored by Midwestern University Consortium in Glendale Arizona.
Family Medicine currently has 12 D.O. Residents
Mission Statement
Our mission is to educate inexperienced physicians in the art of Family Medicine. This program will teach each resident the necessary competencies to become a fully actuated Family Physician that upon graduation may become a respected member of the local community and to improve the medical care in the communities that we serve.
Highlights
Dedicated study time for all PGY 1 Residents every Thursday from 1-4
PGY 2 and PGY 3 Residents map out their own schedules for career path
Grear opportunities for Research
Diverse Pathology
Medicine Teams- you will always be with a team of residents while on Inpatient medicine.
CVMC stipends for Credential's; AWLS, ALTS, ACLS/BLS
Wellness Fund for group activities
Great area for being outdoors: Hiking, biking, sports
Leadership
Program Director

Dr. Marc A. Kaplan

Program Coordinator

Lorie Luse

Dept. Chair

Dr. Kahled Hamed

Dept. Chair

Dr. Matthew Parker

Chief Resident

Dr. Adam Crandell, PGY3

Chief Resident

Dr. Nicolas Galvin, PGY3

Chief Resident

Dr. Michael McDermott, PGY3
2023/2024 Family Medicine Residents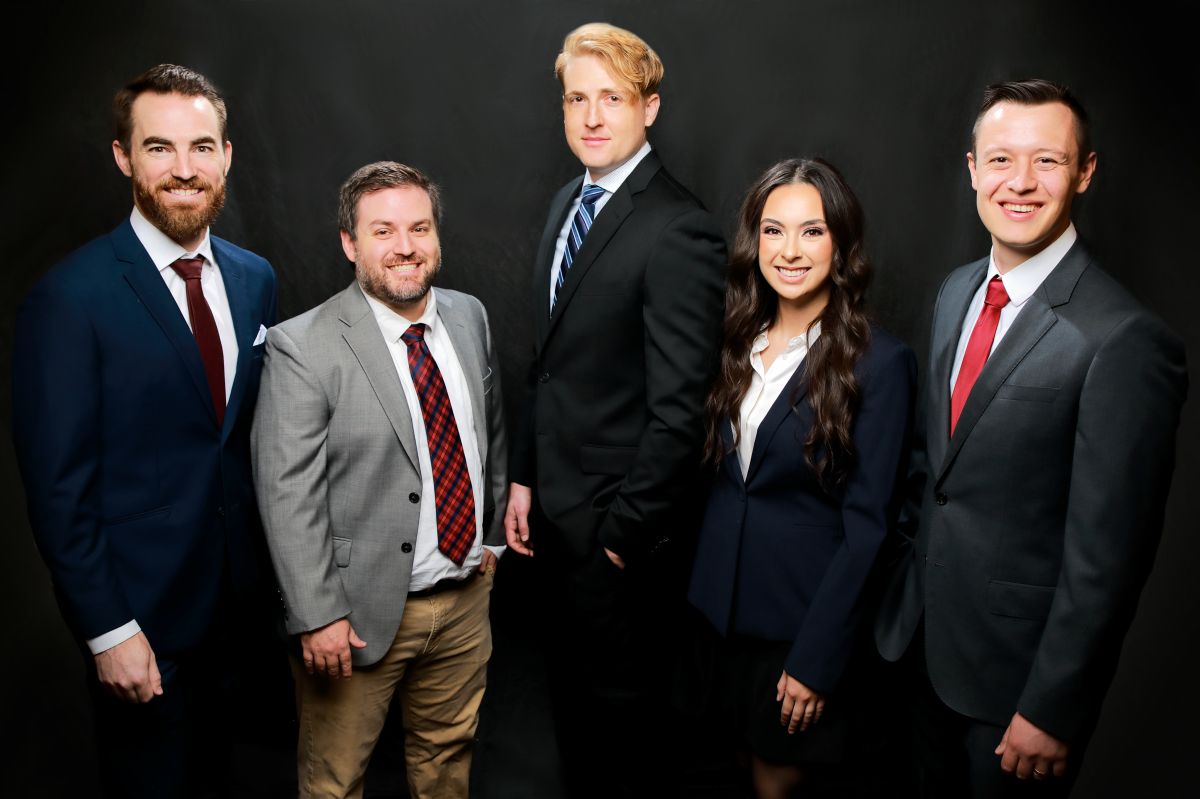 Michael Mc Dermott, DO PGY 3 Chief; Adam Crandell, DO PGY 3 Chief; Nicolas Galvin, DO PGY 3 Chief; Natalie Pratt, DO PGY 3; Brandon Trujillo, DO PGY 3
Justin Hayden, DO PGY 2; Tyler Collier, DO PGY 2; Thomas Knowles, DO (transferred to Internal Medicine Residency); Saad Khanzada, DO PGY 2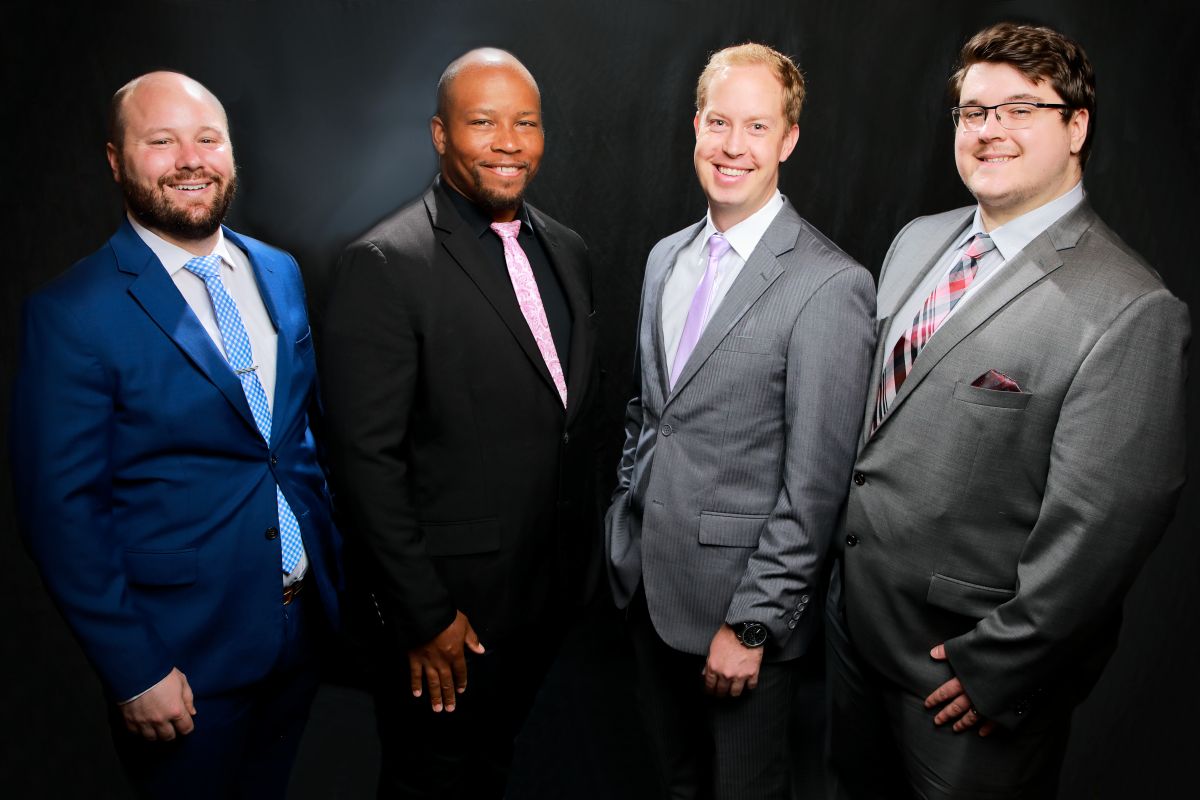 Tanner Seitz, DO PGY 1; Brian Thompson, DO PGY 1; Spencer Scott, DO PGY 1; Jacob Hrkal, DO PGY 1
"We are a Family, everyone is very supportive of each other, and we work together as a team to ensure no one is left behind. It is our Goal to graduate every resident as the best Family Medicine Doctor." - Lorie Luse, Program Coordinator
Contact Us
For more information, contact the Program Coordinator, Lorie Luse at 520.263.3161 or lorie.luse@canyonvistamedicalcenter.com
Follow us on Instagram Midwestern University Residency Profile