Edward Keough Named Chief Financial Officer of Canyon Vista Medical Center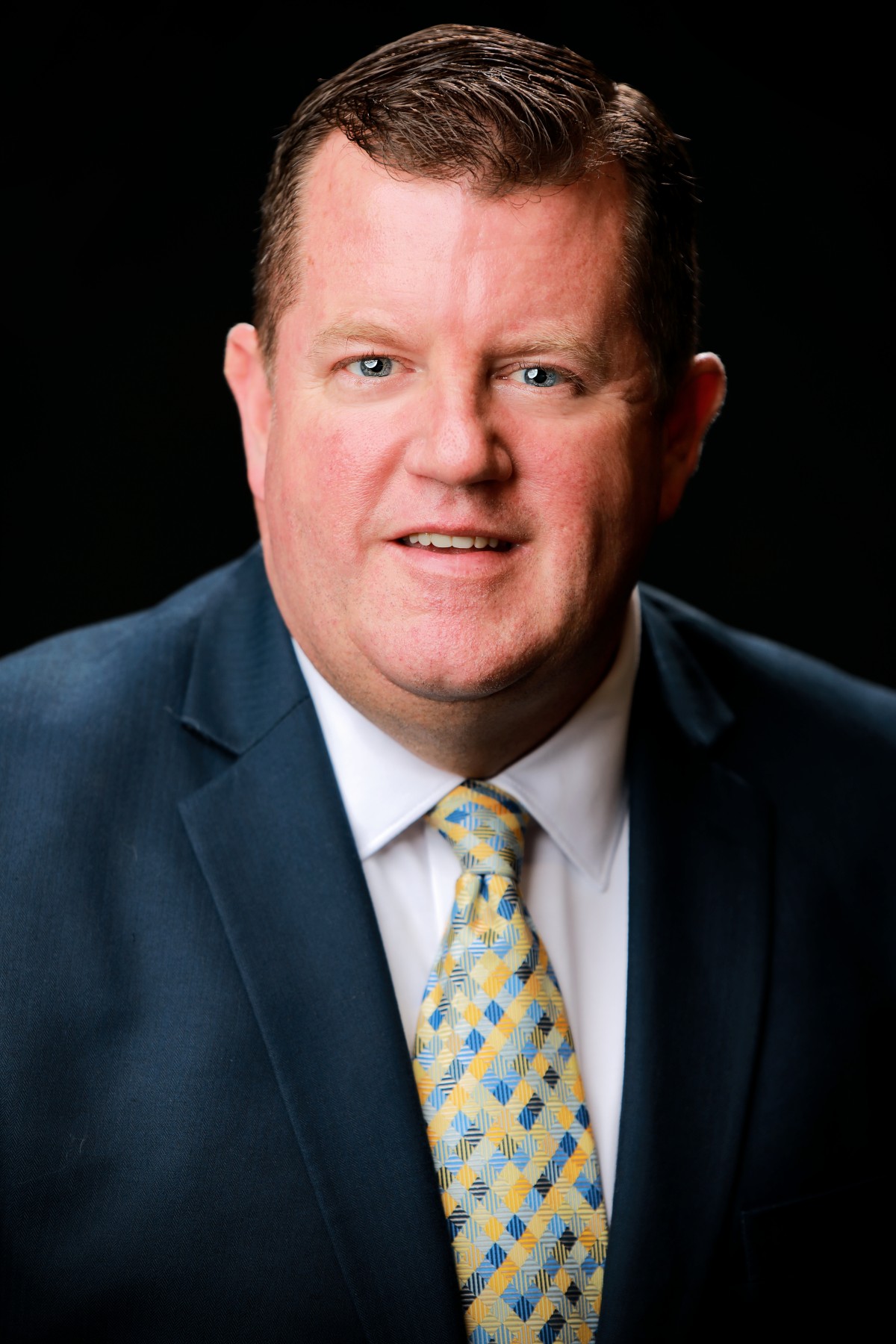 Sierra Vista, AZ (September, 2023) – Canyon Vista Medical Center (CVMC) announced today that Edward "Ed" Keough has been named the new Chief Finance Officer (CFO), effective July 2023.
"We are so excited to have Ed step into this important leadership role," said Shaun Phillips, Chief Executive Officer (CEO) of CVMC. "He is an exemplary leader with a tremendous amount of finance experience and expertise. His commitment to patient care, physicians, employees and the community is evident in all that he does, and I know that he will help us further advance our mission of making communities healthier."
Prior to his role at Canyon Vista Medical Center, Mr. Keough was Chief Financial Officer at Lake Health District Hospital in Lakeview, Oregon; Chief Financial Officer at Kenaitze in Kenai, Alaska; and Controller at Unity Health Care in Washington, DC.
"CVMC is such an important part of this community," said Mr. Keough. "I am really excited to take on this new role and join this incredible team of individuals. I look forward to building on the strong foundation that already exists and helping the leadership team look for even more ways to improve the overall health and well-being of this community."
Mr. Keough holds a master's degree in business administration from University of North Carolina in Chapel Hill, NC and a bachelor's degree in business administration from San Francisco State University in San Francisco, CA. He is a Certified Healthcare Financial Professional (CHFP), as well as a Rural Hospital Chief Financial Officer Certified. (RHCFOC), and a U.S. Marine Corps veteran.
Read All Posts