Cosette Britton Named Chief Nursing Officer at Canyon Vista Medical Center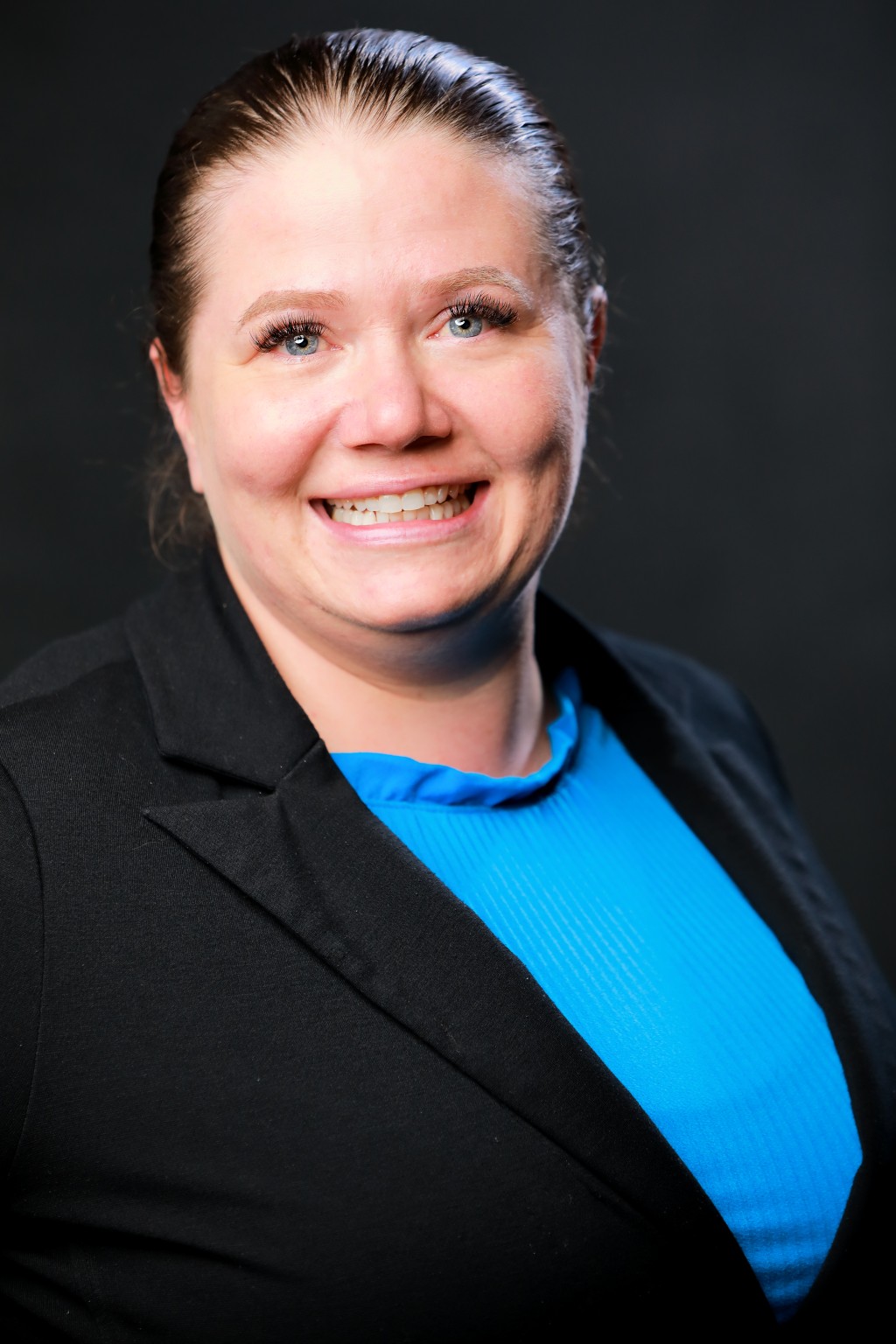 (Sierra Vista, AZ – June 9, 2022) – Canyon Vista Medical Center (CVMC) is excited to announce Senior Director of Patient Care Services, Cosette Britton, has been promoted to Chief Nursing Officer. Cosette is replacing Karen Reed, who retired at the end of May.
Cosette is a registered nurse with a bachelors in nursing and a master's of science in Healthcare management. She is also CPPS certified, which stands for Certified Professional in Patient Safety.
Cosette has served CVMC and Sierra Vista in numerous roles throughout her 18 years in healthcare. She started with the organization as a staff nurse at Sierra Vista Regional Heath Center. She worked in various nursing roles across Med-Surge, Med-Tele, and Intensive Care before transitioning into a leadership position in 2016. Cosette has served in various leadership roles during her years in healthcare. She has a passion for mentoring and developing nurses with a strong focus on patient safety and service, which she is excited to continue in this expanded leadership role.
Cosette was instrumental in ensuring our hospital and community had the necessary resources throughout the pandemic. Her efforts secured FEMA, HHS, and DOD team placements at CVMC to help county residents and CVMC staff during the last COVID surge.
Shaun Phillips, Canyon Vista Medical Center CEO said, "The administrative team is thrilled to welcome Cosette into her new role and thanks her for her continued dedication to CVMC, Cochise County and to making communities healthier. We look forward to continuing the great progress we've made of the years with Cosette now caring the torch."
Cosette Britton said, "I'm ecstatic to continue to work and lead this great clinical team at Canyon Vista Medical Center. I am thankful for my long-time partner and kids' support, because without them I couldn't provide a high quality of service to the place I call home. I look forward to continuing our upward trend in quality and patient satisfaction."
Read All Posts