Shaun Phillips Named CEO of Canyon Vista Medical Center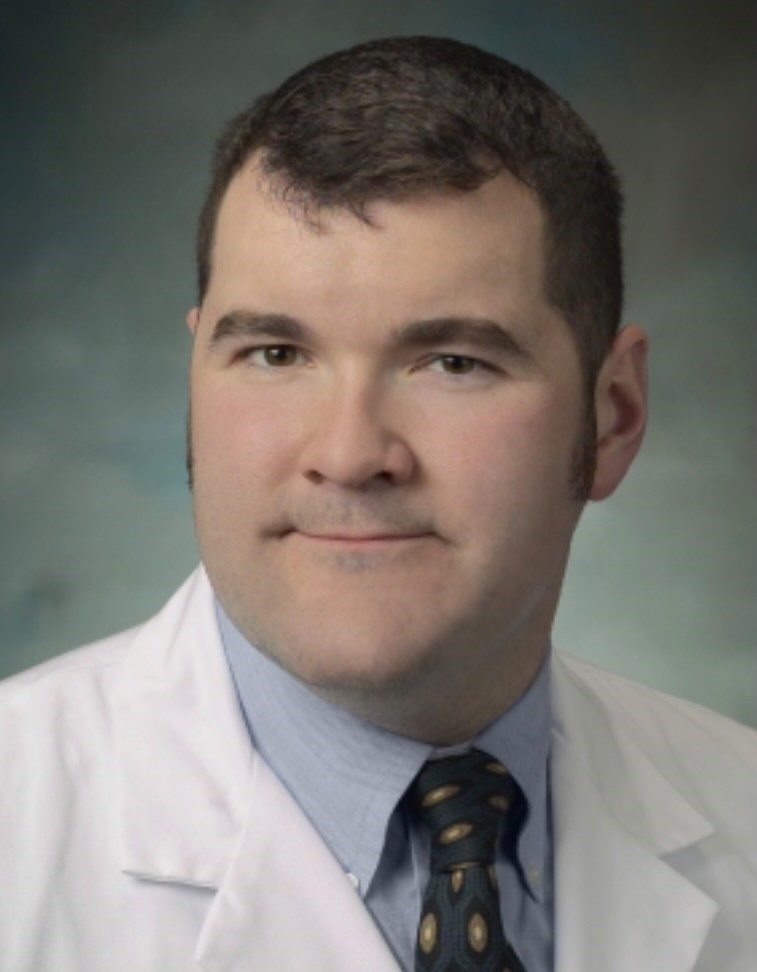 Sierra Vista, Arizona (November 3, 2021) – Canyon Vista Medical Center (CVMC) today announced that Shaun Phillips has been named its new chief executive officer (CEO). Phillips comes to CVMC from Havasu Regional Medical Center (HRMC) in Lake Havasu City, Arizona, where he has served as chief operating officer (COO) since August 2020. His first day at CVMC will be December 6.
"We are thrilled to welcome Shaun into his new role as CEO of Canyon Vista," said Sandra Podley, president of LifePoint Health's Western Division, of which CVMC is a part. "Shaun is a great healthcare leader. He has tremendous operational expertise paired with a commitment to quality care and a dedication to community. We are confident that he is the right leader to take Canyon Vista into the future."
During Phillips's tenure as COO of HRMC, he oversaw the cardiology and cancer care service lines, surgical services, radiology, burn & wound care, therapies, and various other support services. Prior to HRMC, he was the system vice president for ambulatory operations at Bronson Healthcare Group in Kalamazoo, Michigan. He started his career in pharmacy leadership positions at Trinity Health in Michigan.
"In addition to his extensive clinical and operational experience, Shaun brings to Canyon Vista a genuine commitment to staff and a dedication to ensuring that our hospital is an excellent community partner," said Ruth Quinn, chair of the CVMC Board of Trustees. "We're excited to welcome Shaun and his family to Sierra Vista and to partner with him to create the next chapter in Canyon Vista's future."
Phillips earned a Doctor of Pharmacy degree, Highest Distinction, from the College of Pharmacy at Ferris State University in Big Rapids and holds a master's degree in business administration from Michigan State University in East Lansing. He completed his internship and clinical pharmacy practice residency at Mercy Health Partners in Muskegon and is licensed in Michigan and Arizona. He is a Fellow of the American College of Healthcare Executives (FACHE).
"I am excited to make the move to Sierra Vista and am honored to have the opportunity to become part of the Canyon Vista team," Phillips said. "I have been energized by all I have learned and seen from the community, the hospital and its team so far. I'm looking forward to getting on the ground to begin partnering with CVMC and its community to explore new ways we can collaborate to make Sierra Vista and surrounding communities healthier."
###
About Canyon Vista Medical Center
Canyon Vista Medical Center operates a Joint Commission Accredited 100-bed acute care hospital in Sierra Vista with an outpatient surgery and imaging centers. The hospital is a Level III Trauma Center, an Arizona Cardiac Receiving Center, received The Joint Commission's Gold Seal of Approval® for Advanced Certification for Total Hip and Knee Replacement, and is a Pink Ribbon Facility for Breast Health Excellence featuring 3D Mammography. From Behavioral Health services to complete Rehabilitation Services, our core purpose is to treat everyone like family, providing the peace of mind that comes from receiving extraordinary care, close to home. Follow us on Facebook @canyonvistamedicalcenter, Twitter @CanyonVistaMC, and Instagram @CanyonVistaMC.
Read All Posts