Theresa Walsh Selected to Serve on Canyon Vista Medical Center Board of Trustees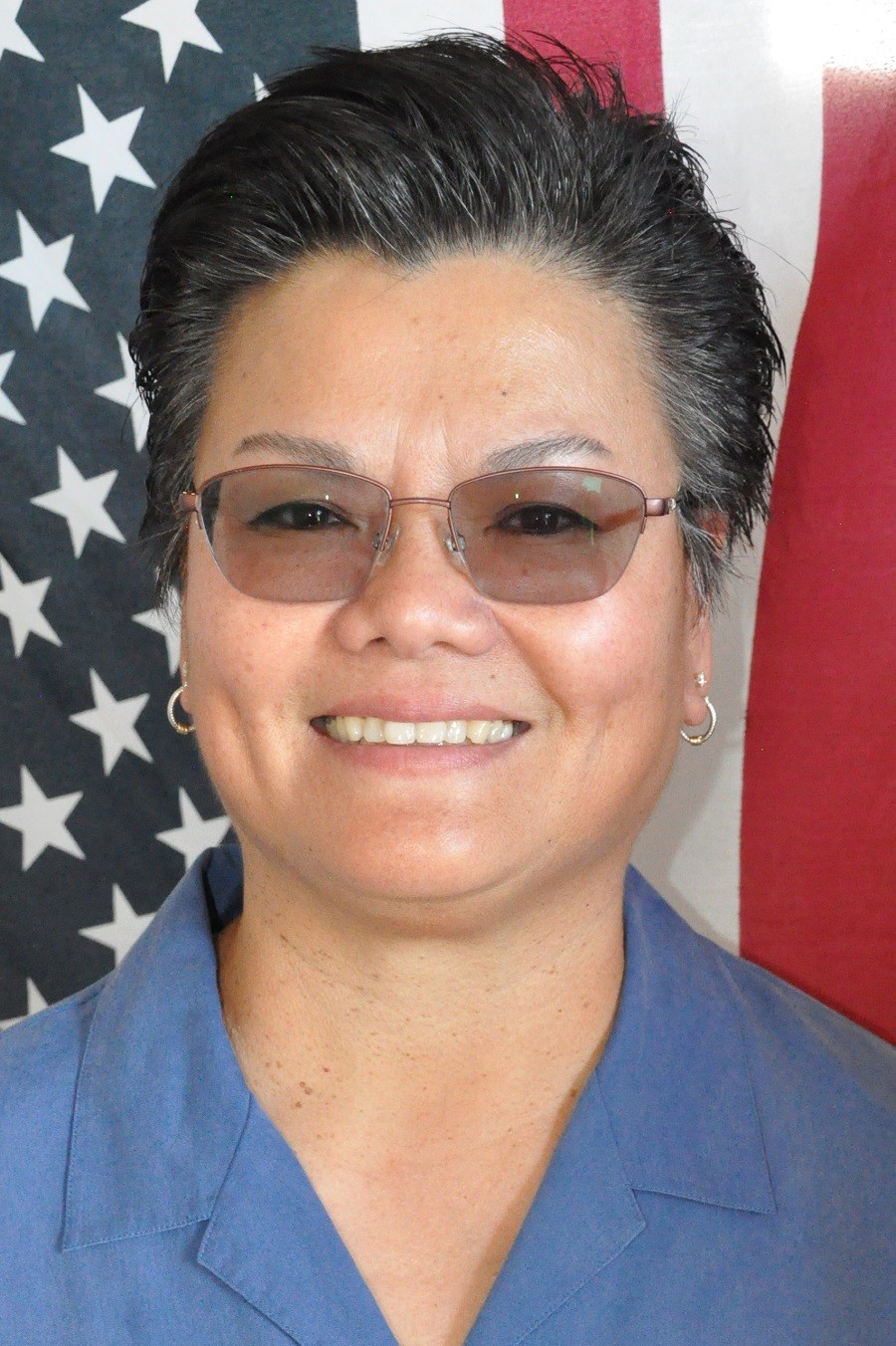 Sierra Vista, AZ (September, 2023) – Canyon Vista Medical Center (CVMC) announced Theresa Walsh has been selected to serve on the hospital's Board of Trustees.
"We are so excited to welcome Theresa to our Board and know that she will do an outstanding job," said Shaun Phillips, chief executive officer (CEO) of CVMC. "Her service to our nation as an Army officer, experience as a congressional staffer, actions as a community leader, and deep knowledge of the unique needs Cochise County will be of great asset to our leadership team, employees and medical staff as we work to make our communities healthier."
After her retirement as a US Army Colonel from Ft Huachuca, Ms. Walsh worked as the Director of Cochise County Outreach, and the Director of Constituent Services for Congresswoman Ann Kirkpatrick. She is the President of the local chapter of the Women's Army Corps and serves as the Chapter Service Officer of the VA Assistance Program for the Disabled American Veterans. She is active on a number of boards and organizations in the community, including Veterans of Foreign Wars, Military Officer Association of America, Cochise Serving Veterans, New Crossroads Academy, and many others.
"It is so important to have strong community hospitals," said Ms. Walsh, "and I am truly honored to serve on CVMC's Board. I look forward to working with the other board members and hospital leadership team to help our hospital continue to explore ways to expand access to quality care close to home."
Theresa Walsh assumed her role on July 1, 2023. CVMC'S Board of Trustees meets monthly and is charged with quality of care and patient safety in the hospital, as well as developing and promoting community relationships.
Read All Posts